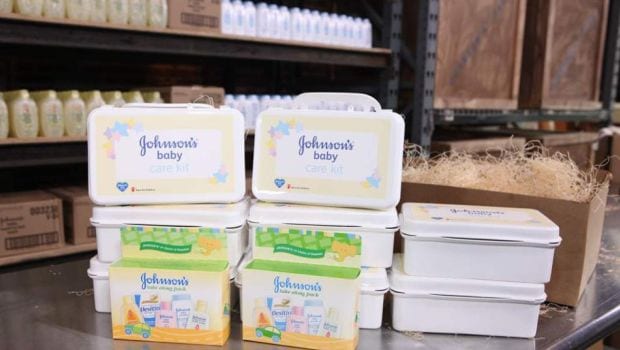 In another recent health scare, Johnson & Johnson (J&J), an American multinational known for manufacturing pharmaceutical and consumer goods especially for babies, has been accused of using carcinogenic ingredients in its talcum powder. The world's largest health care company has been ordered by the  St. Louis jury to pay over 110 million US dollars to a women in Virginia who claims to have developed ovarian cancer after almost 40 years of using their talc-based product for feminine hygiene.
Lois Slemp is currently undergoing chemotherapy after her ovarian cancer which was initially diagnosed in 2012, returned and spread to her liver. Ms. Slemp blames the regular use of the talc for having developed cancer. Johnson & Johnson is also famous of its baby powder and baby lotion. She also alleges that the talc was contaminated with asbestos but both allegations have been denied by the company. However, the jury in Missouri has found both Johnson & Johnson and Imerys Talc America, which provides the product to the company, guilty and has ordered them to pay massive damages. Imerys Talc is a unit of the Paris-based Imerys SA.
The jury awarded $5.4 million in compensatory damages and stated that J&J was 99 percent responsible while Imerys was just 1 percent at fault. It has awarded punitive damages of $105 million against J&J and $50,000 against Imerys.
(Also read: Some of the Most Shocking Food Controversies)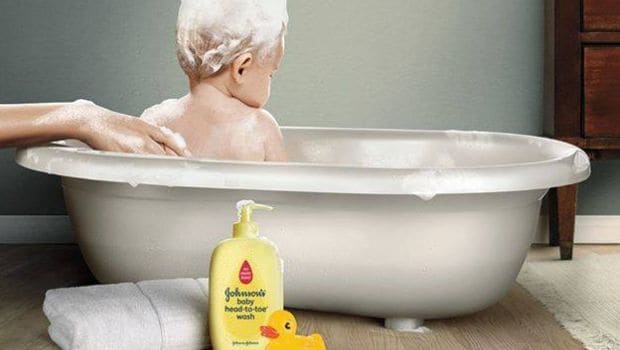 Image Credit: Facebook/Johnson & Johnson
In a statement, the company's spokesperson, Carol Goodrich shared that they will appeal the verdict and continue to defend the safety of their products. Shockingly and on the contrary, there are more than 2400 lawsuits pending against the company regarding their popular products like the baby powder and the shower to shower talc and their associated risk of cancer.
Some of the cases have been dismissed due to the lack of credible scientific evidence but lawyers claim that the company has failed to warn their customers about the risks of using these products. This is not the first time that their talcum powder has been accused of causing ovarian cancer. The company is facing another charge brought by the family of a former competitive figure skater who died of ovarian cancer and the trial for the same is due in July. In 2016, other juries awarded Deborah Giannecchini 70 million US dollars and Jacqueline Fox 72 million US dollars in damages for their suits against Johnson and Johnson blaming their talcum powder to have caused ovarian cancer.
"Once again we've shown that these companies ignored the scientific evidence and continue to deny their responsibilities to the women of America," Ted Meadows, a lawyer for Slemp and other plaintiffs, said in a statement.
Back in 2006, based on studies, the International Agency for Research on Cancer which is a part of the World Health Organization regarded the use of talc-based body powder on the genitals as "possibly carcinogenic to humans." Such incidents raise big questions as most of their products are used for babies and kids and given the image of the company people assume that they are using something that is totally safe. This and many other controversies that have cropped up in the last few years indicate the sorry state of the safety of consumer goods and how intense commercialization and industrialization may be affecting the quality of the products we use in our day to day lives while posing a serious health threat.
["source-ndtv"]