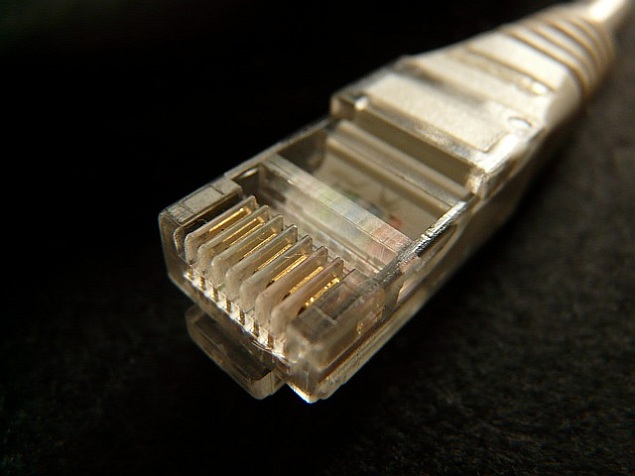 In a new development, Hathway has launched a new 300Mbps broadband plan for its Chennai customers. This new broadband plan offers 2TB of data FUP, and is priced at Rs. 1,699 per month. If the user decides to take a 12-month plan up front, the monthly tenure is reduced to Rs. 1,250 per month. Alongside, Hathway also partnered with TP-Link to launch a new service called Edge Wi-Fi Mesh solution for the first time in India. This new solution enables consistent Wi-Fi connectivity across large homes, even in areas like basement and cellars due to several routers on a Wi-Fi mesh network.
The new broadband plan offers 300Mbps connectivity, with an FUP of 2TB per month. Once the FUP is reached, the speed is reduced to 5Mbps. The plan is priced at Rs. 1,699 per month, and if you buy an annual plan, the cost is reduced to Rs. 1,250 per month (Rs. 14,999 for the whole year). This plan is only available for Chennai users for now, but will be rolled out for other metros gradually. In Chennai, the 300Mbps plan will go line from October 10, and it will roll out for other metros starting December 1.
Furthermore, Hathway will give these plan customers a free TP-Link Deco M5 mesh for free. The Wi-Fi mesh has 2 Gigabit Ethernet ports, Bluetooth support, one USB-C adapter, a quad-core CPU, and even supports Alexa. It covers 3000 to 4000 square feet area, ensuring connectivity in the entire home, including old houses that have plaster walls. The company touts that this solution offers consistent Wi-Fi even in the basement, and other nooks and corners. The Mesh supports 100 devices at once, and enables monitoring of speed and usage of all devices. The band and path is automatically optimised on the Deco Mesh, and it gives users monthly reports on usage, blocked content, and security threats.
Rajan Gupta, MD, Hathway, said, "Wi-Fi is the oxygen for digital homes and our mesh routers can blanket a home with great coverage. With demand for 4K OTT entertainment, online gaming and Internet of Things application on rise, it's necessary for us to provide ultra high-speed connectivity to our consumers. Chennai is one of the fastest growing markets for broadband and content consumption. Hathway is delighted to offer this service, which is a first in India and Chennai will be the first market to receive this service."
Other broadband plans in Chennai that Hathway offers currently, includes a Rs. 1,049 per month plan with 1TB FUP at 200Mbps speed, a Rs. 999 per month plan with 1TB FUP at 150Mbps speed, and a Rs. 949 per month plan with 1TB FUP at 100Mbps speed.
["source=ndtv"]