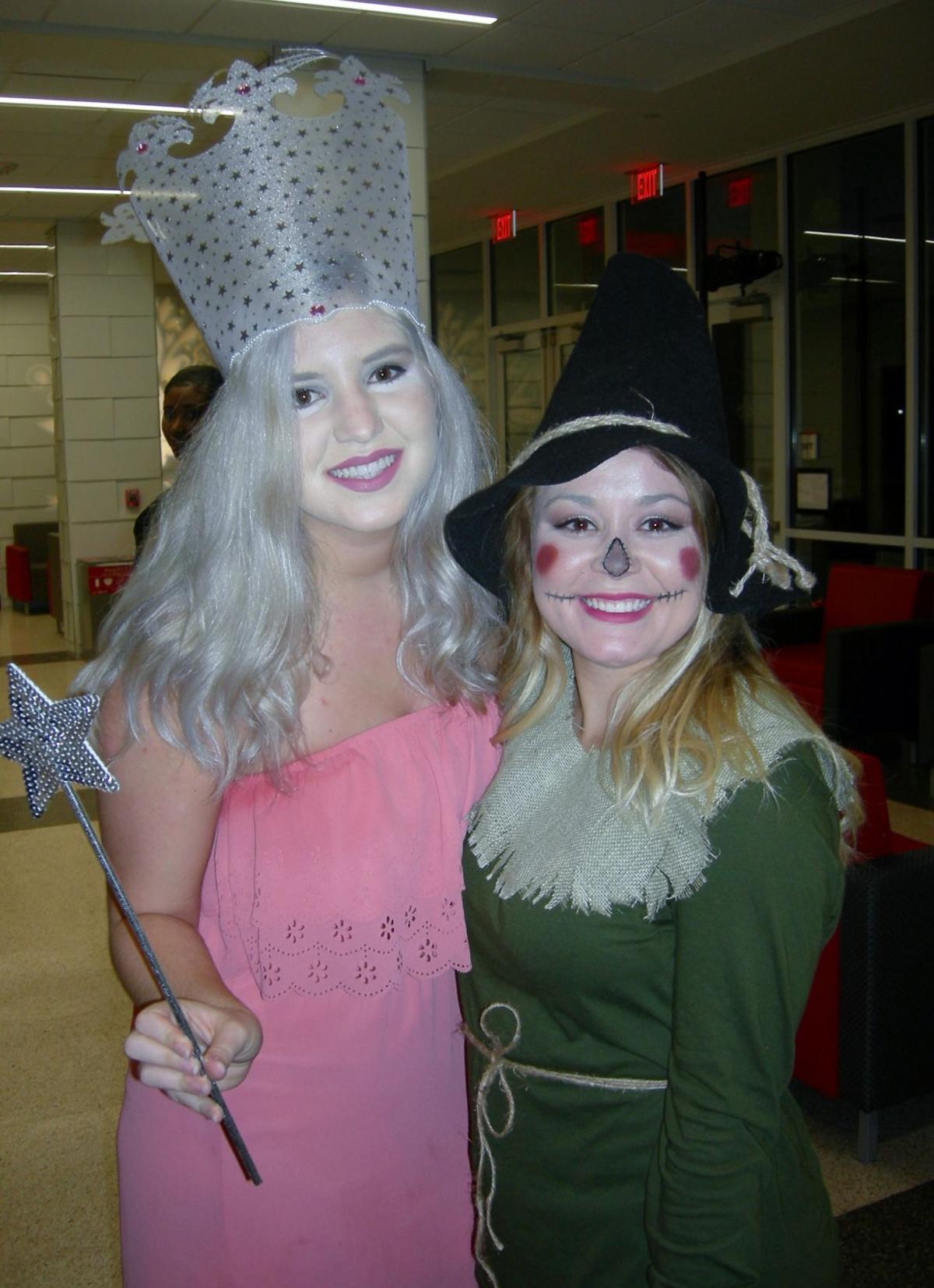 In the words of Ralph Waldo Emerson, "'Tis a rule of manners to avoid exaggeration." Manners went out the portal long ago online, and, while there's no avoiding the headlines of the internet, rarely will you be fascinated at what you find. Nevertheless, the internet thinks it's the most spectacular thing in the history of the entire world, and its exaggeration is jaw-droppingly prevalent. For the sake of normality, please note the following:
Beyond stunning: To stun means to knock someone unconscious or into a dazed and semiconscious state, or to render them so astonished they are unable to react (the police have a special tool for this purpose; the internet does not.) Beyond this state lies only death or paralysis.
Jaw-dropping, jaw-droppingly: Even artificial intelligence knows "droppingly" is not a word. Although it looks innocent enough (your mouth flies open in surprise), it's a gross exaggeration. One's jaw flies open only on very rare occasions — catching a spouse in flagrante delicto, discovering you've been robbed or that you're pregnant. It does not drop when you see credit card rates. The same applies to "This will change your life." See catching a spouse and pregnancy.
Wreak: Another popular internet verb which means to cause a large amount of damage or inflict vengeance on someone. "12 Foods that Wreak Havoc on your Diet" could mean you're either going to be injured or get revenge on Jenny Craig.
Mind-blowing: Only LSD can do this.
Fascinate: To deprive a creature of the ability to resist or escape and especially said of snakes. What the internet says when it wants to snake you.
Terrify: The condition of being almost frightened to death. What the internet does.
Beaux Arts Ball
Worth every penny. Create was the theme, the College of the Arts was the cause as the UL-Lafayette Student Union hosted the eighth annual Beaux Arts Ball. There was Champagne at the door, the Nouveau String Band in the ballroom and a variety of costumes, not the least of which was Susie and Raphael Gottardi as God's first and third days of creation; Megan Cole's Glenda the Good Witch; Samantha Hollingsorth's Scarecrow; Jolie "The Sky" Johnson and Beth "Betsy Ross" Brooks. "The money raised is used for scholarships, student organizations and faculty and student grants for experimental art," said Gordon Brooks. And rightly so, if the freshmen students and their masquerade were any indication. Emceed by architecture Professor Hector LaSala, students paraded their design projects through the ballroom while guests enjoyed the party, courtesy of Jack and Padmini Gupta and Charles Triche. Fête is proud to say she pointed out two of the winners before they were even announced. What we loved: the bacon chipotle jam, the hillbilly swing and Michael Eble's handwritten invitation.
Landry-Stokes Wedding
Shelly Landry and Lisa Waller Stokes celebrated their vows under the oaks at their Dulles Drive home. Attended by art deco-dressed bridesmaids Mindy Bubb, Addina Martin, Chynna Thibodeaux, Sherry Nicols, Tabitha Grebinger-Martin, Barrie Dempsey, Jackie Hiatt, Teri Fava and Miranda Augillard, the bride was escorted down the aisle by her father to "La Vie en Rose" where CJ Clement officiated the ceremony. Wedding coordinator Ted Viator marshaled the groomsmen, and the newlyweds were greeted by a confetti shower upon their return from the altar. Guests enjoyed a reception worthy of "The Great Gatsby" complete with speak-easy, including Wayne Leleux, wedding painter Dirk Guidry, James Dozart, Justin Borden, Jacey and Jude Simon, Chris and Missy Morgan and Col. Carlos Stutes. Landry is a police officer with the Lafayette Parish Sheriff's Office, and Stokes is a graduating senior in psychology at the University of Louisiana at Lafayette.
Cajun Navy Redux
Appropriately, it rained. Friends of the Humanities hosted the Cajun Navy and the documentary film by the same name at the Lite Center. Guests paid a mere $25 to see the documentary film by Alan Durand and to have a Q&A with him and Cajun Navy responders who rescued during both Hurricane Katrina and Harvey. There was gumbo, courtesy of Warren and Mary Perrin, Anne Patin's jambalaya, dessert and a bar, plus Cajun fiddle by Jonno Frishberg. Durand came straight from the airport and spoke alongside Cajun Navy's Mark Mouton and Brian Smelker, whose iconic photograph Fête posted on social media during Harvey. Well done, gentlemen.
Source:-theadvocate